About ProTecVideo
ProTecVideo is a veteran owned and operated business with a combined experience of over 50 years in law enforcement, military, networking, and video systems. Our goal is to continuously evolve with the best technology and hardware in video surveillance. While our company was built and continues to grow in Alabama, our systems expand well beyond the local region.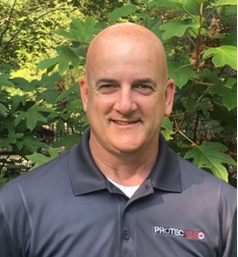 John Murphy
Owner / Director
Prior to ProTecVideo, John served as a Deputy in Baldwin County for 18 years. During his law enforcement career, he served in Patrol, Narcotics, and Criminal Investigations as well as working on federal task force for the Drug Enforcement Administration and the Bureau of Alcohol Tobacco and Firearms. When John left the Sheriff's Office, he was the supervising Lieutenant for Patrol.
John also served 22 years in the Alabama Army National Guard and Army Reserves. He started as an enlisted soldier and took the opportunity to advance as a commissioned officer. John became an aviator qualifying in UH-1 and UH-60 helicopters serving as an Air Assault Flight Platoon Leader and Company Commander. He later transitioned to Army Civil Affairs where he retired as a Major.
John's wife, Sharon, is incredible and supportive. She recently retired as a Federal Agent with 30 years of service. He has also been blessed with a wonderful son and daughter, Zack and Sydney.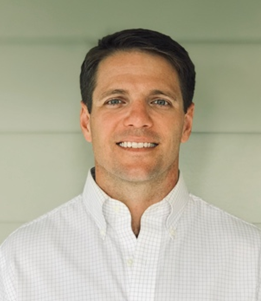 David Palmer
Operations and Planning
David is from Baldwin County, AL and currently lives in Birmingham with his wife and two children. David earned his Bachelor of Civil Engineering and Master of Business Administration degrees from Auburn University. He worked on several large projects as an engineer before following his calling to serve in the US Military. Following an intensive training pipeline, David traveled to austere locations advising and training foreign governments on combating terrorism.
Now David has turned his attention to the challenge of advising and providing security to those in his local community. David's unique background of construction, unconventional warfare, governmental networking, and business allow him to provide comprehensive security solutions.
While David will be working on all of ProTecVideo's projects, he will be focusing on our expansion in Central/North Alabama and new product/service development.
Call today for your FREE consultation and quote!