Services
Security Consultation
Our team will meet with you on site to evaluate and make recommendations for your security needs at no cost.
Our experienced installers will arrive on time with the equipment needed to ensure minimal conflict with your schedule. We combine a variety of methods including Fiber Optics and Wireless Transmission to ensure complicated systems work under otherwise difficult situations.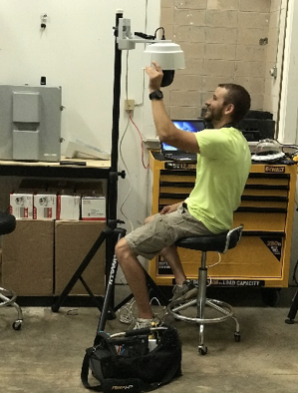 ProTecVideo provides the highest quality cameras and equipment for residential and commercial properties. Our cameras are effective both day and night, indoors and outdoors. We are also able to utilize wireless technology for remote locations. All footage is stored in the cloud and accessible 24/7 from a smartphone or PC.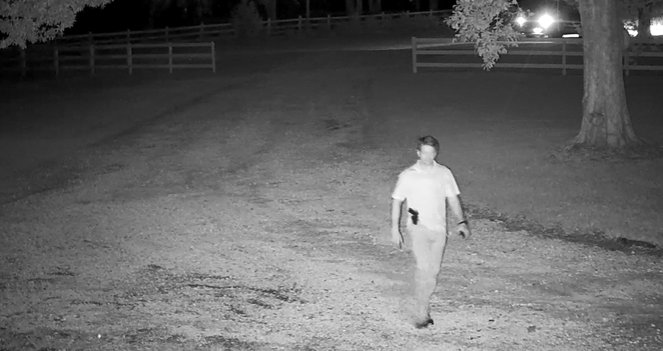 Our specialized LPR cameras and software record license plate information, as well as vehicle make, model, and color. All data is stored in an easily searchable format in the cloud, thus making it accessible 24/7 from a smartphone. Our advanced systems allow for vehicle counting, as well as alerts based on vehicle make, model, color and/or license plate number.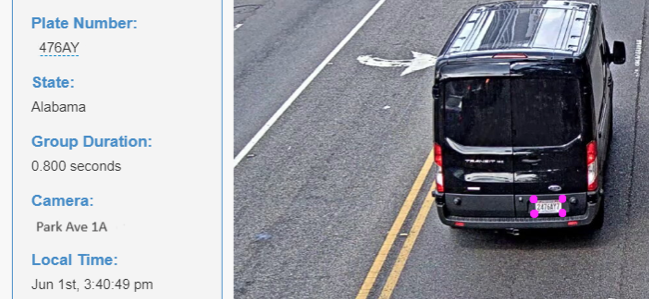 License Plate Capture uses a strategically placed surveillance camera to record make/model and tag information of vehicles entering and exiting an area. This footage is stored and can be viewed; however, is not searchable using LPR software.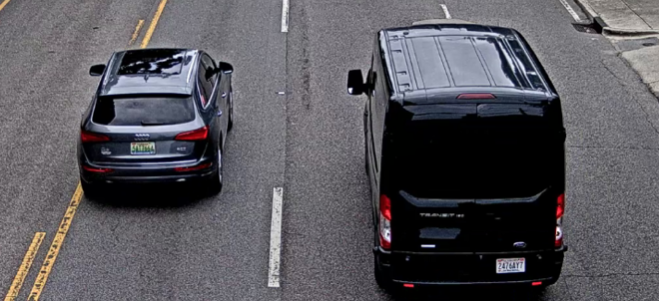 Our camera systems are some of the best in the business, able to detect the following:
• Intelligent Motion
• Object Detection, Tracking, and Counting
• Intrusion/Perimeter Watch
• Object Classification (People, Vehicle, Pet)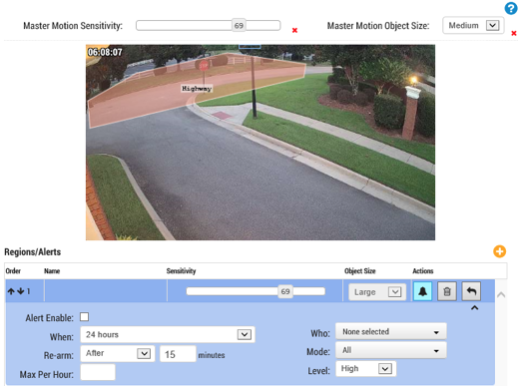 We offer video surveillance at temporary and remote locations. The use of cell cards and wireless antennas allow for video footage to be stored in the cloud and 24/7 monitoring from the app. Some of our customers utilizing this service are: construction companies looking to monitor their job site, people with homes or buildings in remote locations without internet, and HOAs with property away from internet access.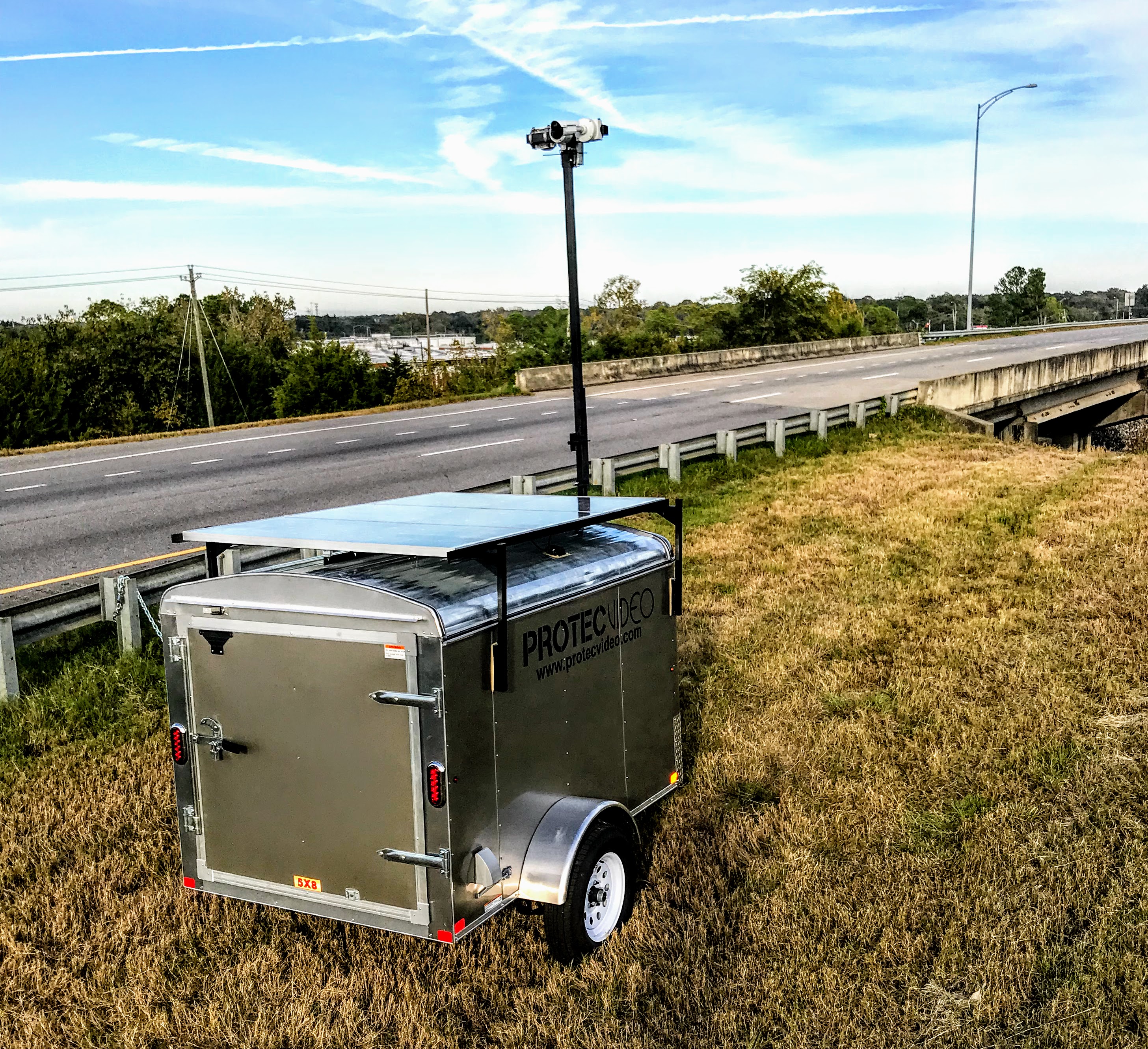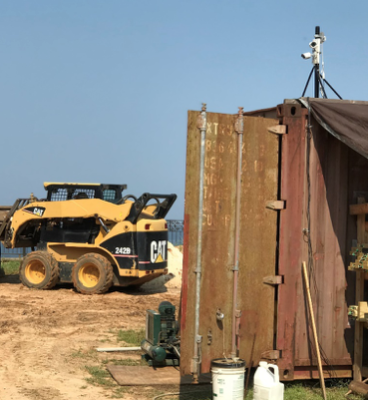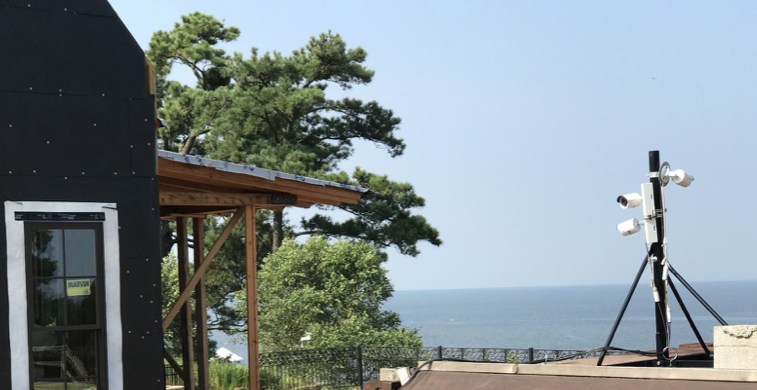 The ProTecVideo SNI is an exciting new, whole neighborhood security solution. When a neighborhood, HOA, or residential area becomes a ProTecVideo customer and installs our LPR security cameras at their entrances, we then offer an expandable one camera system to all residents at a greatly reduced rate. These cameras will be focused on a front yard or driveway thus capturing neighborhood traffic. Since all our cameras are cloud based we are able to combine feeds from the entrance cameras and the neighborhood cameras in order to provide video coverage throughout.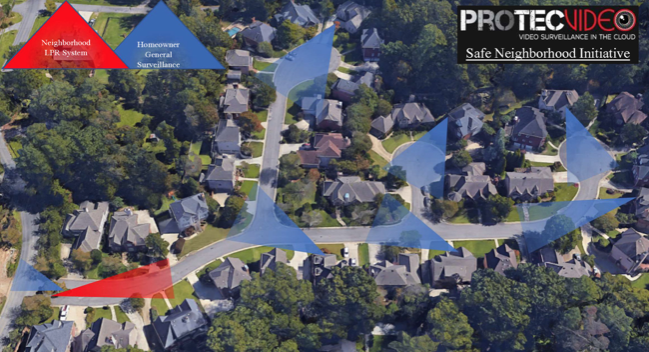 Project Shield in Mobile, AL
Our customers in the Mobile, AL area can automatically be enrolled in Project Shield at no additional cost. The program was developed by the City of Mobile's Police Department to enhance security in and around the city. As our customer, you can share one or all of your camera feeds with the police department. The police department will not monitor your cameras but if a service call occurs at or near your location, they will access the cameras while responding to any potential situation.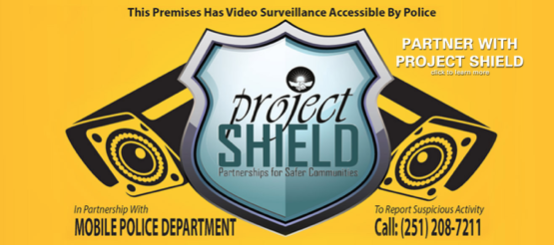 Call today for your FREE consultation and quote!