ProTecVideo provides the highest quality cameras and equipment for residential and commercial properties. Our cameras are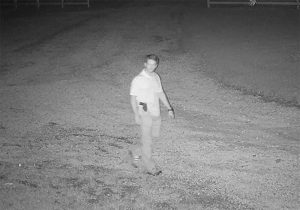 effective both day and night, indoors and outdoors. We are also able to utilize wireless technology for remote locations. All footage is stored in the cloud and accessible 24/7 from a smartphone or PC.
Our video surveillance technology is specifically equipped to monitor your property at all times, giving you an all-seeing eye to deter any criminal activity in the vicinity. This technology is ideal for both residential and commercial clients.
If you want to constantly monitor the surroundings of your property or keep an eye on any suspicious individuals, our video surveillance equipment is right for you.
Services and Areas Served:
Smart Home Security Mobile, AL | Smart Surveillance Video Mobile, AL | License Plate Recognition Mobile,AL | Smart Home Security Birmingham, AL | Surveillance Video Birmingham, AL | License Plate Recognition Birmingham,AL